Contact

ALL CONTENT COPYRIGHT © 4PAWS HOME & PET SITTING 1999 - 2022
EMAIL:
clane4paws@hotmaill.com
TEL: +27(0)82 363 3657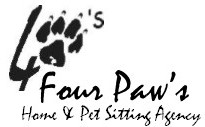 4Paws Home & Pet Sitting Agency
P.O. Box 19643
Neslpruit
Mpumalanga
Tel: 082 363 3657
Email:
clane4paws@hotmail.com
Website:
www.4pawshomeandpetsitting.com
...SINCE 1999 WE'VE BEEN LOVING YOUR PETS & LOOKING AFTER YOUR HOMES WHILE YOU'RE AWAY...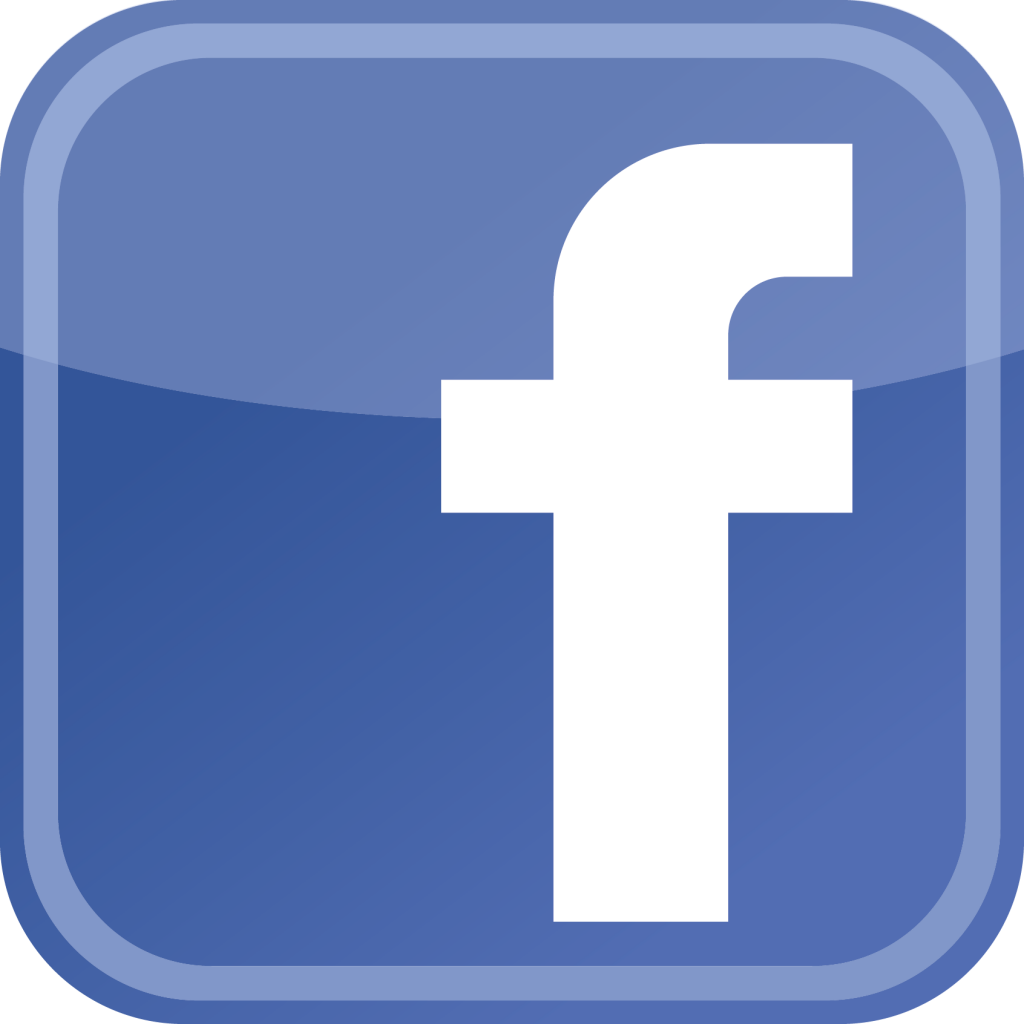 Going away on holiday?
Out of town for a few days?

Call 4Paws and we'll provide you a skilled and trustworthy sitter to take care of your home & pets while you enjoy your break!

We'll not only give your pets the attention or affection they deserve, we'll also take care of your property, water your plants, liaise with your staff and security company.
4Paws Home and Pet Sitting agency was established In 1999 & is based in Nelspruit, Mpumalanga, South Africa.

4Paws was founded by the current owner, Catherine Lane a veterinary nurse with some 30 years of experience of caring for animals.

Catherine has a wide variety of experience and she uses this to ensure pet sitters placed with the responsibility of looking after your animals are caring and trustworthy.

After qualifying as a Veterinary Nurse at the Royal College of Veterinary Surgeons in London, Catherine moved to South Africa & has worked with the Nelspruit Animal Hospital in Ferreira Street, Nelspruit since 1996.
4Paws essentially provide 2 types of service within the Lowveld for your convenience; Live-in Sitters and Daily Feed Sitters.

Live-in Sitters - this service provides an experienced home and pet sitter to stay at your property & take care of your animals and home while you are away.

Daily Feed Sitters - 4Paws provide a suitable sitter to visit your property once or twice a day to feed and spend time with your pets, they will also check your property.
Q. I live outside Nelspruit, can 4Paws still provide me a Live-In Sitter?
A. Yes, but call us well in advance. We have home & pet sitters able to live out of town on farms & in surrounding areas for short & long stays.

Q. How do I know sitters are honest, reliable and trustworthy?
A. All sitters are personally interviewed, most are members of our community. Every sitter placed must meet the client prior to taking on the job. 4Paws have hundreds of satisfied repeat clients.
BACKGROUND
SERVICES
FAQ's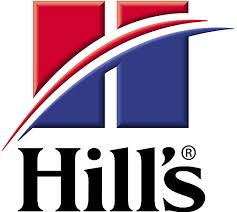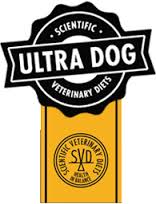 ©™
House Sitters & Pet Sitting