Contact

ALL CONTENT COPYRIGHT © 4PAWS HOME & PET SITTING 1999 - 2022
EMAIL:
clane4paws@hotmaill.com
TEL: +27(0)82 363 3657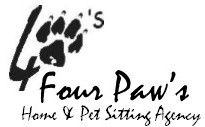 4Paws Home & Pet Sitting Agency
P.O. Box 19643
Neslpruit
Mpumalanga
Tel: 082 363 3657
Email:
clane4paws@hotmail.com
Website:
www.4pawshomeandpetsitting.com
...SINCE 1999 WE'VE BEEN LOVING YOUR PETS & LOOKING AFTER YOUR HOMES WHILE YOU'RE AWAY...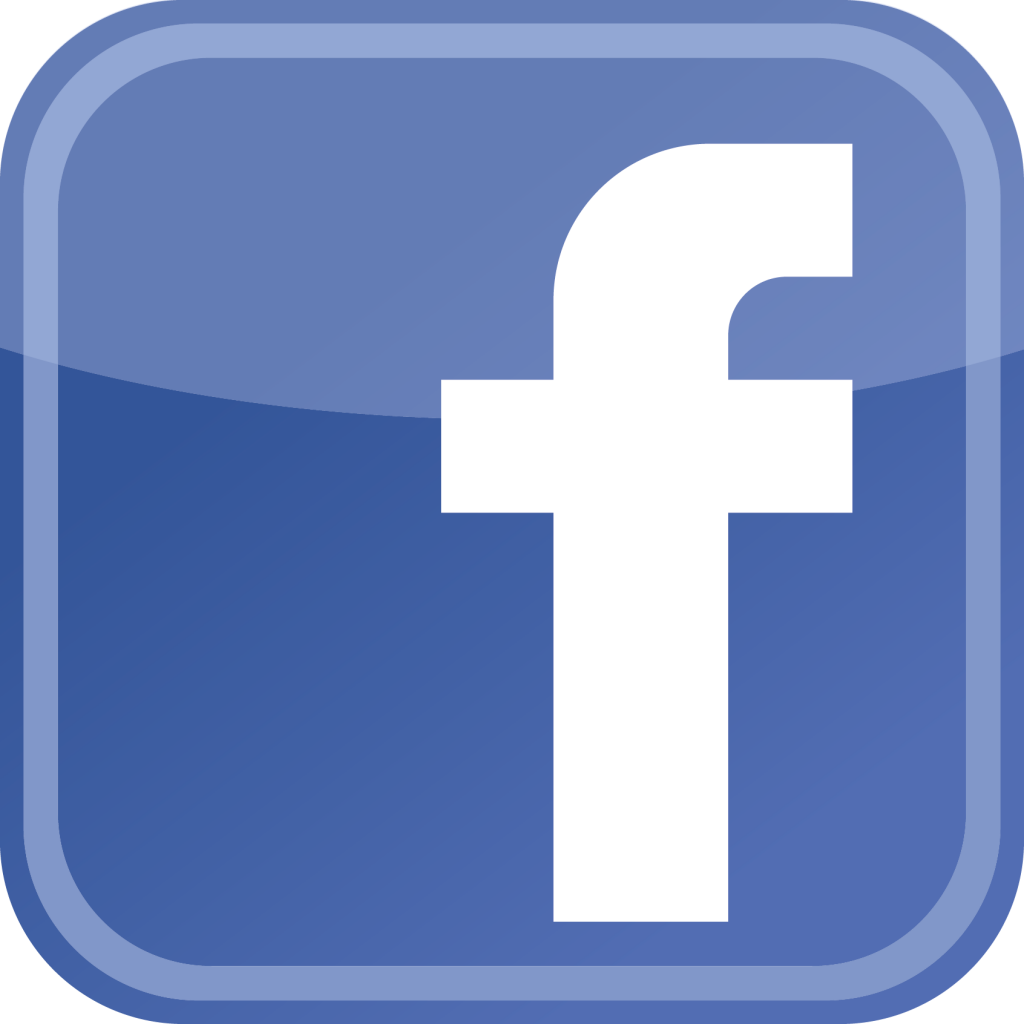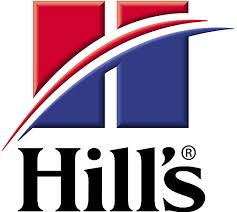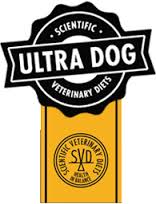 ....Anne-marie was excellent, dogs appeared to have loved her and they where spoilt rotten. Despite them being difficult to walk Anne-marie managed to take them on regular long walks at Matafin and they still managed to gain over a kilo. In addition the garden was looking good and I had peace of mind that someone was in the house while I was away.
Many thanks
Mike B.

....Hi Catherine,

All went well, got weekly updates and the staff loved them. The staff tell me they were marvellous with my dogs and the dogs were always with them. Yes Ken and Joan like it here he said it was one of their better contracts. So pleased I have them for December

I am very happy Ken even fixed a couple of my coffee tables up and the wireless time lasted!

Lots Love,

A Todd

Thank you so much for recommending Charl and Rosa Bloem to sit for Emma and Katie-Cat. We came back to happy animals and a very clean house and, dare I say it, a cleaner fridge than I left for them.

Sally M.

Hi Catherine,

Attached is the proof of payment and our completed form.

Thank you so much for organizing it all, you make it so easy!

kind regards,
Meg

You couldn't have your beloved fur kids in better hands than in Catherine's! She has such a wealth of knowledge and experience to guide and support her team of specially selected sitters. T Butchart

Our pampered hounds want for nothing when Four Paws are looking after them at umSisi House! Would not have them looked after by anyone else!! . P Bond Gunning

....they loved our service....and so did we....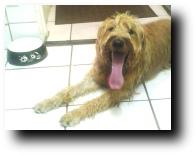 Thank you Catherine and 4-Paws for the professional service you have given us over the past year and for coming to our rescue when I was at my wits end as to who I could turn to, to "baby-sit" Emma our little abused Rescue dog. She was a bundle of nerves and just hated people. The puppy training with you and Erika helped a lot and then you sent us Rosa and Charl Bloem to house-sit. I was a bundle of nerves but really needn't have been - what a blessing they have been. Kind and gentle, nothing is too much trouble for them and Emma just loves them to bits. John and I feel happy and confident that all will be well during our impending trip to Europe. So nice to know Katie-Cat and Emma will be well looked after, as well as our home. Good people you can really rely on, are hard to come by, and Rosa and Charl have been very special. Thank you.

The Morgan family

©™