Contact

ALL CONTENT COPYRIGHT © 4PAWS HOME & PET SITTING 1999 - 2022
EMAIL:
clane4paws@hotmaill.com
TEL: +27(0)82 363 3657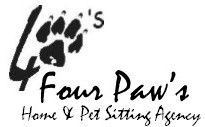 4Paws Home & Pet Sitting Agency
P.O. Box 19643
Neslpruit
Mpumalanga
Tel: 082 363 3657
Email:
clane4paws@hotmail.com
Website:
www.4pawshomeandpetsitting.com
...SINCE 1999 WE'VE BEEN LOVING YOUR PETS & LOOKING AFTER YOUR HOMES WHILE YOU'RE AWAY...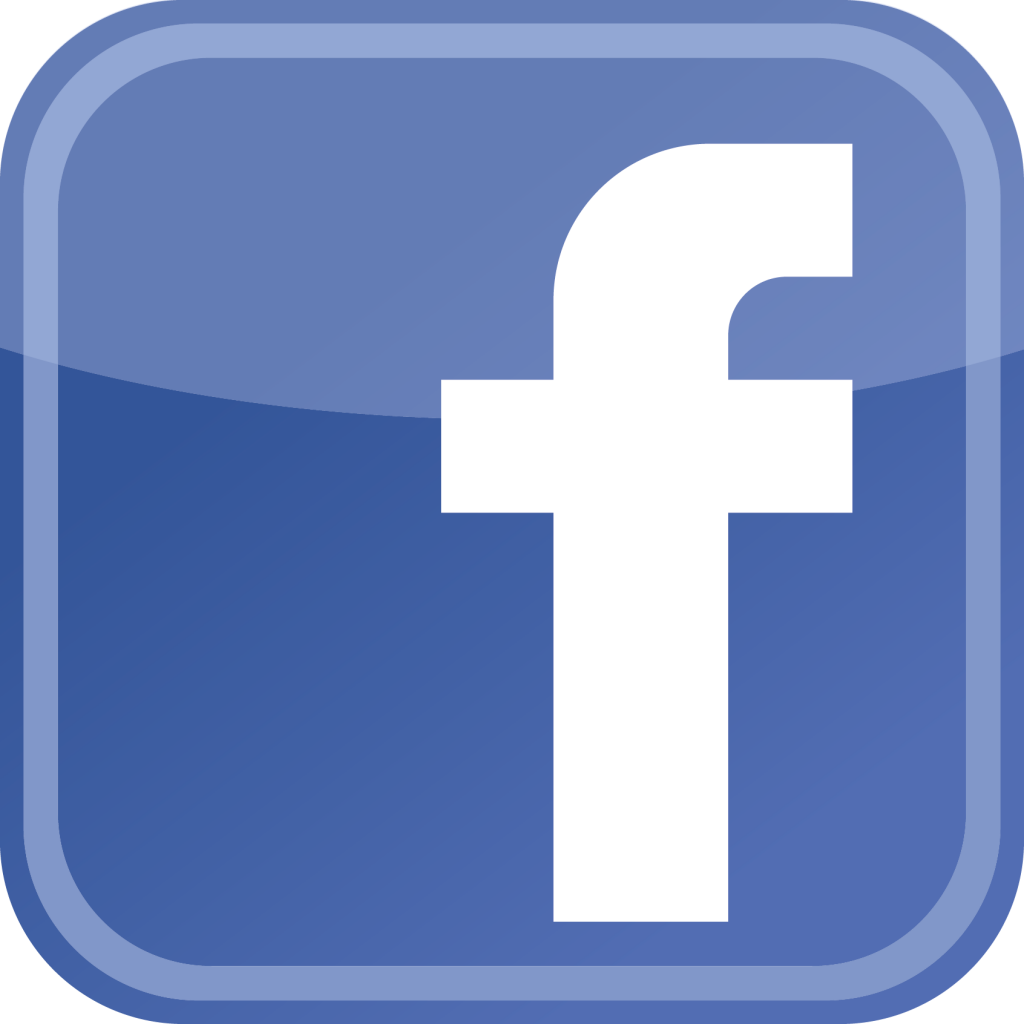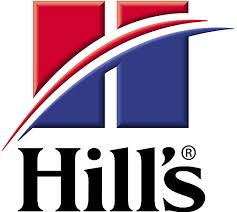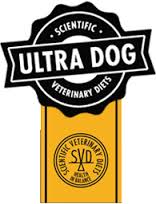 ©™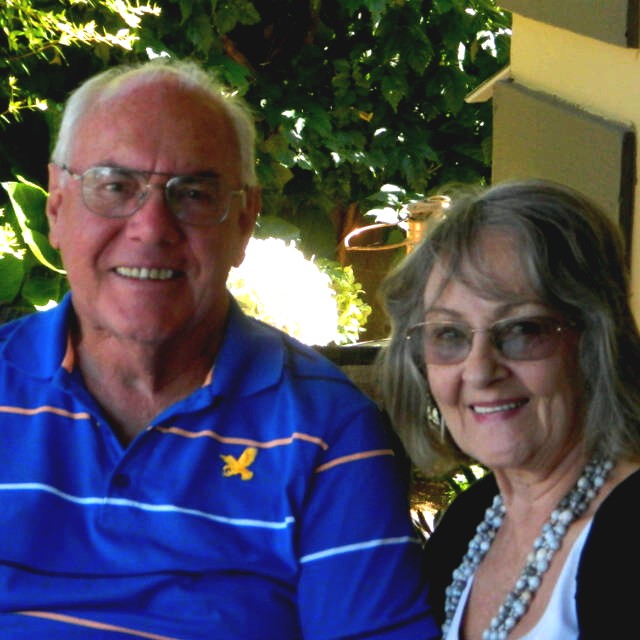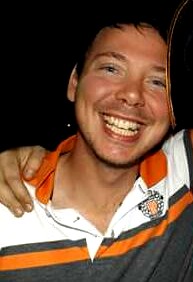 Double click to edit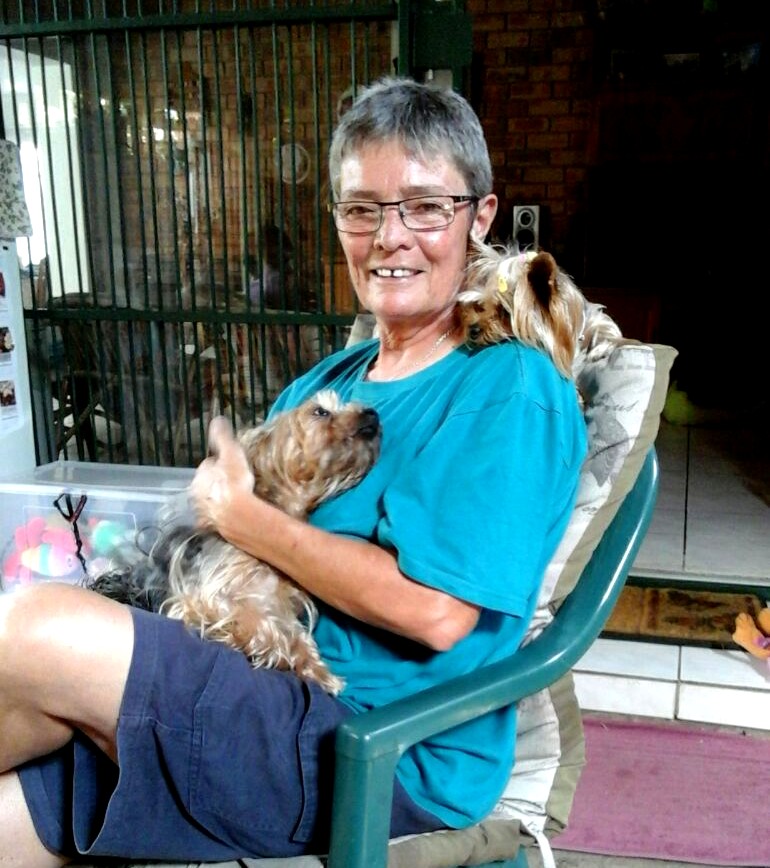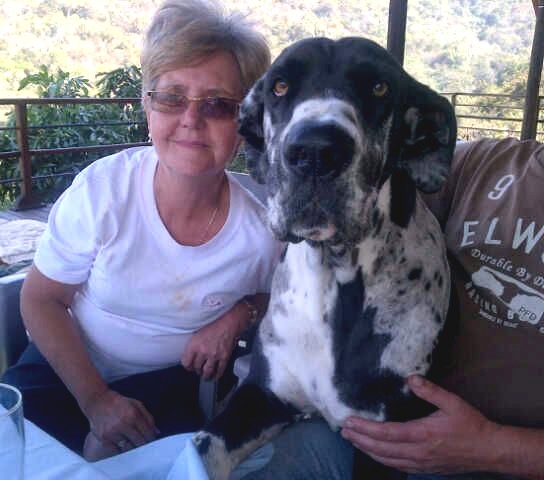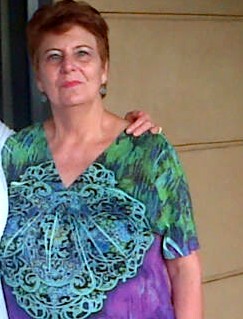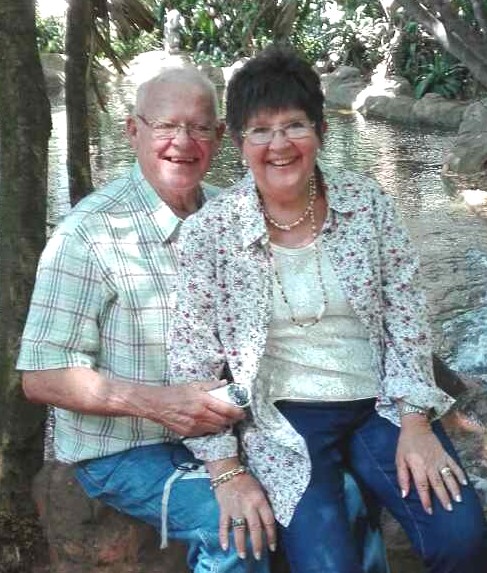 Marica Marais - Lovely, confident retired lady. Been with 4Paws since 2019.

Loves the small furries and is super attentive to detail.
Ken Dekenah and Joan Dehrmann - working as a team. Been with 4Paws Home and Pet Sitting since 2013.

They have lots of regular clients who plan their holidays around Ken & Joan's availability. Dedicated team players.
Frans Landsberg - full of energy and dedication, loves the animals and has been with us since the beginning in 1999.

Frans covers White River.
Sue Phillips - has been with 4Paws for almost 6 years, she's invaluable and a lovely lady, she is retired.

Sue loves the animals and has been with us since 2015.
Shayn Peters - she will take in little dogs at her home as a Homer Sitter. A real animal lover.

Has been with 4Paws Home and Pet Sitting since 2010.
Rosa and Charl Bloem - this couple travel from outside Nelspruit and therefore are ideal for longer live-in sits.

Awesome dedicated couple working as a team. Been with us since 2011.
Monica Landman - by arrangement, with 4Paws Home and Pet Sitting, Monica takes in small dogs as a Homer Sitter.

She's been with us since 2014.
Hester van Wynaard - Hester is retired and lives in Barberton. A quiet and tidy lady who adores animals. Hester is happy to travel to Nelspruit but we need to cover her traveling expenses...we try to keep travel expenses to a minimum!

Hester joined 4Paws in January 2022 and we're looking forward to working together.

Rika Venter-Coley - Rika is a friend of the owner of 4Paws. Rika loves animals and all things in nature, she also owns two Border Collies.

She's an avid supporter of Lost and Found Pets and Prolife. Rika has been with 4paws for 5 years or more and is totally reliable and enthusiastic. She can handle young busy dogs well.
Kim Cronje - Kim has been with 4Paws since 2019 she has excellent knowledge about animal care.

Kim is entirely reliable and a valuable member of our team of professional sitters.

Kim also works at a local school.
Gina Eismayr - Lovely retired single lady, ready to help look after your pets.

Gina has been with 4Paws for over a year and she's happy to provide a live-in service to look after your favorite furry friends.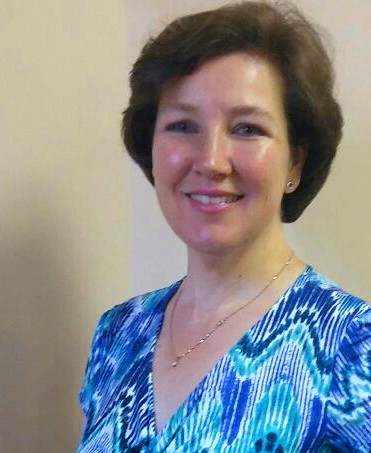 Sally Heritage - Sally is an absolute animal lover and has been with 4Paws for several months.

She has her own Beagles and has trained her dogs through Lowveld Dog Training. She's proved to be very popular with our clients and is an extremly likeable person.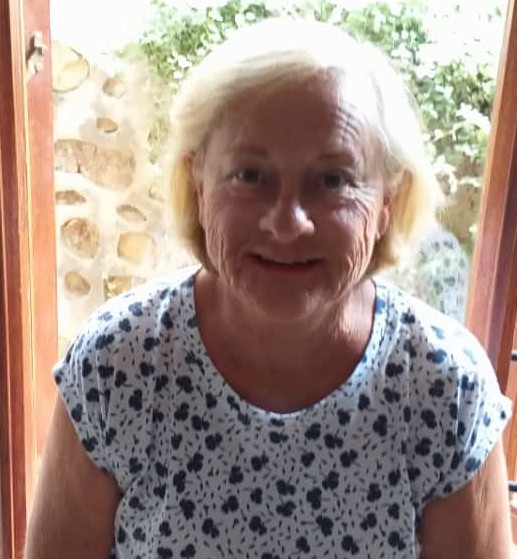 Jill Folly - Jill joined us during December 2018, she's a fun loving lady, retired with 1 small dogs of her own. She's happy to live-in and look after your small dogs.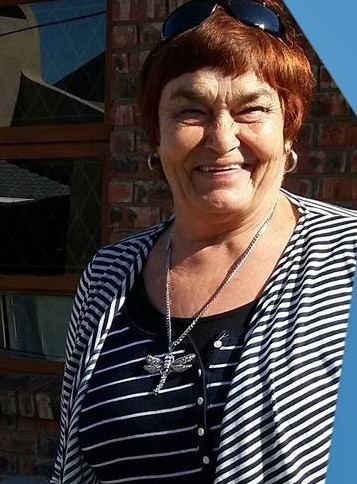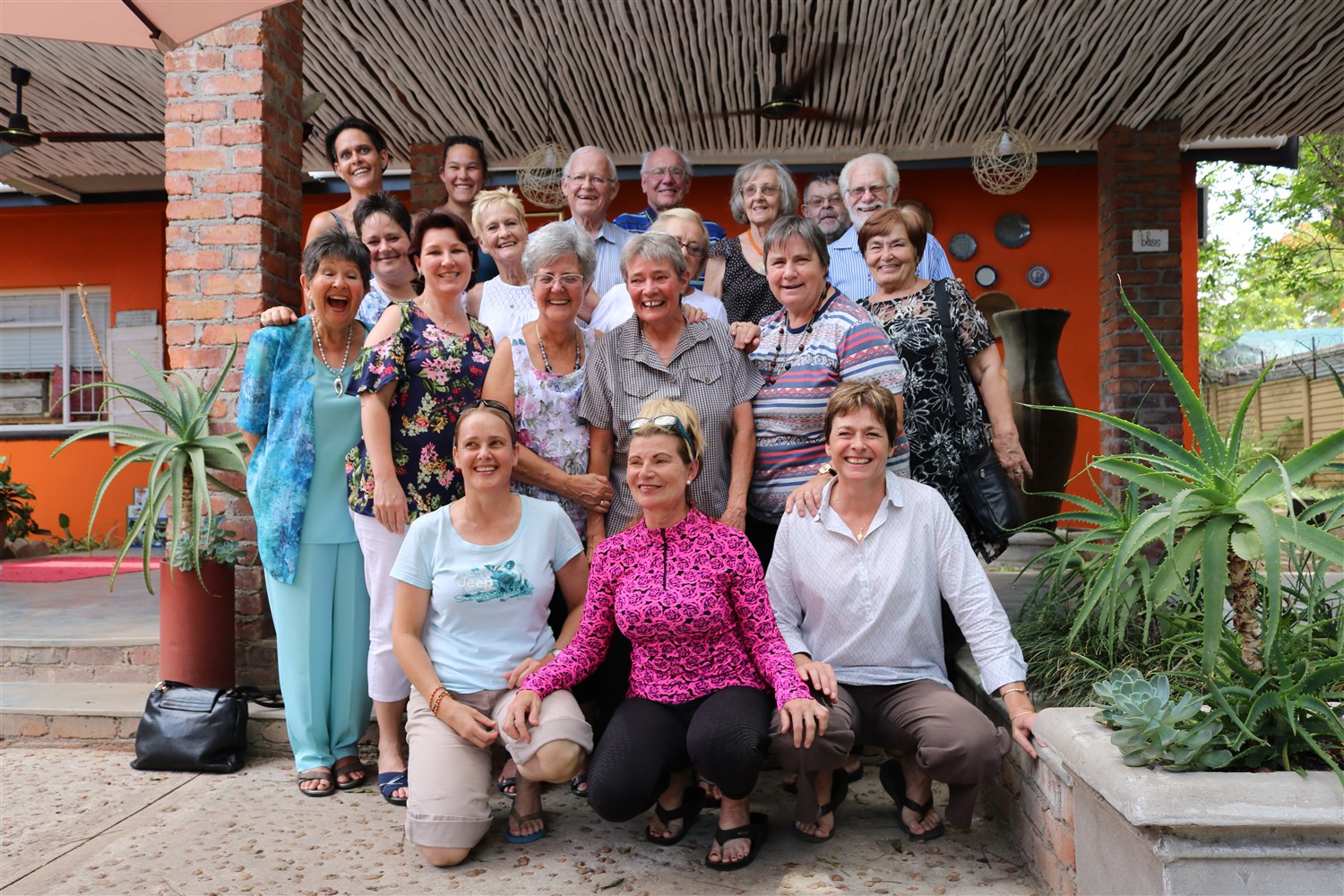 Some of the 4Paws Home & Pet Sitting team, with owner Catherine Lane at bottom right.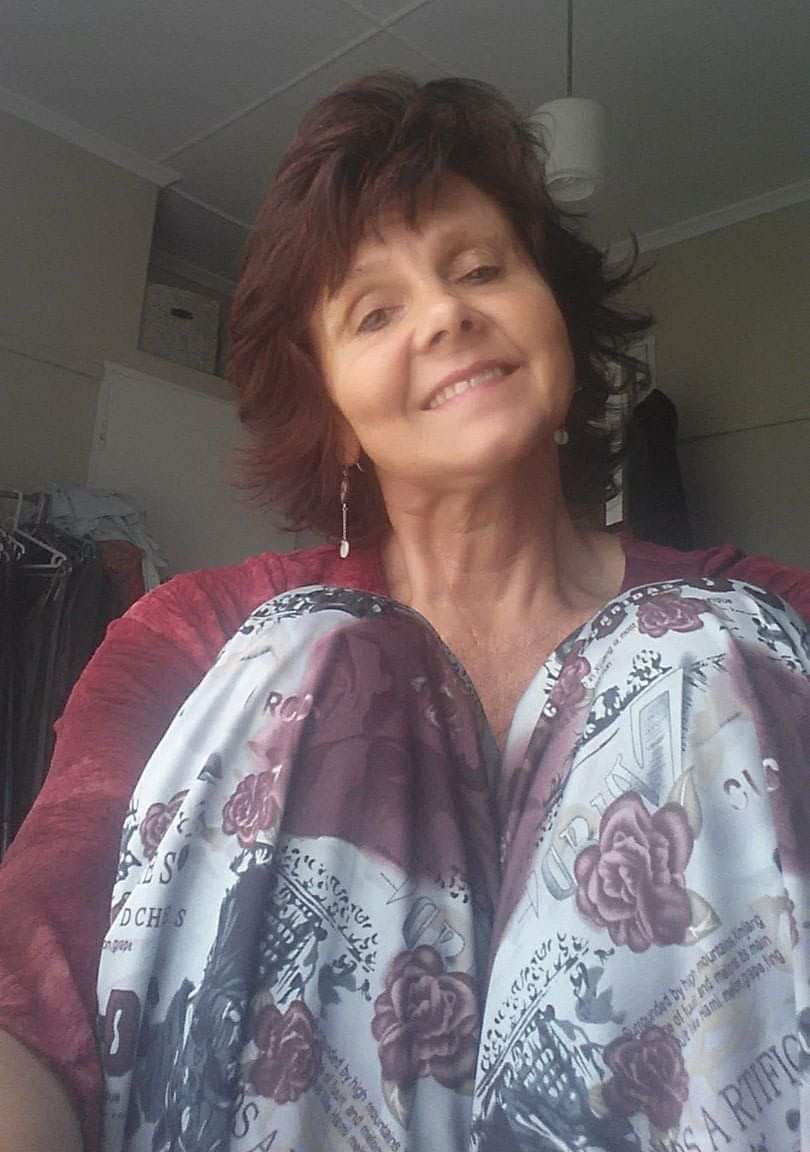 Geraldine Botha - Geraldine started with 4Paws in October 2021 - we love having new and enthusiastic sitters joining the team!

Geraldine has au paired locally in Nelspruit and she's able to travel, so, if you're in White River perhaps Geraldine is a great choice to look after your home and pets while you're away.
Gaenor Erasmus - What a Lovely lady. Gaenor is retired, totally enthusiastic, vivacious and entirely reliable. Gaenor joined 4Paws in December 2021, she's based in Nelspruit and only too happy to love your pets!
Benita van Wyk - Married lady in her forties. Benita is an oncology nurse with plenty of animal experience too.

Benita has been with 4Paws for 10 years or more, trustworthy to the tee!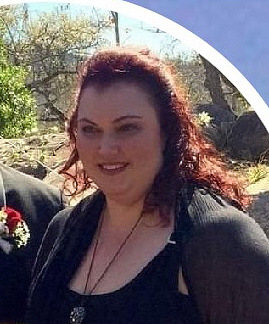 Tanya Savage - Tanya Was with 4Paws many years ago and is now back in the lowveld.

She resides in White River and will travel through to Nelspruit to look after clients pets and homes. Tanya is confident and reliable.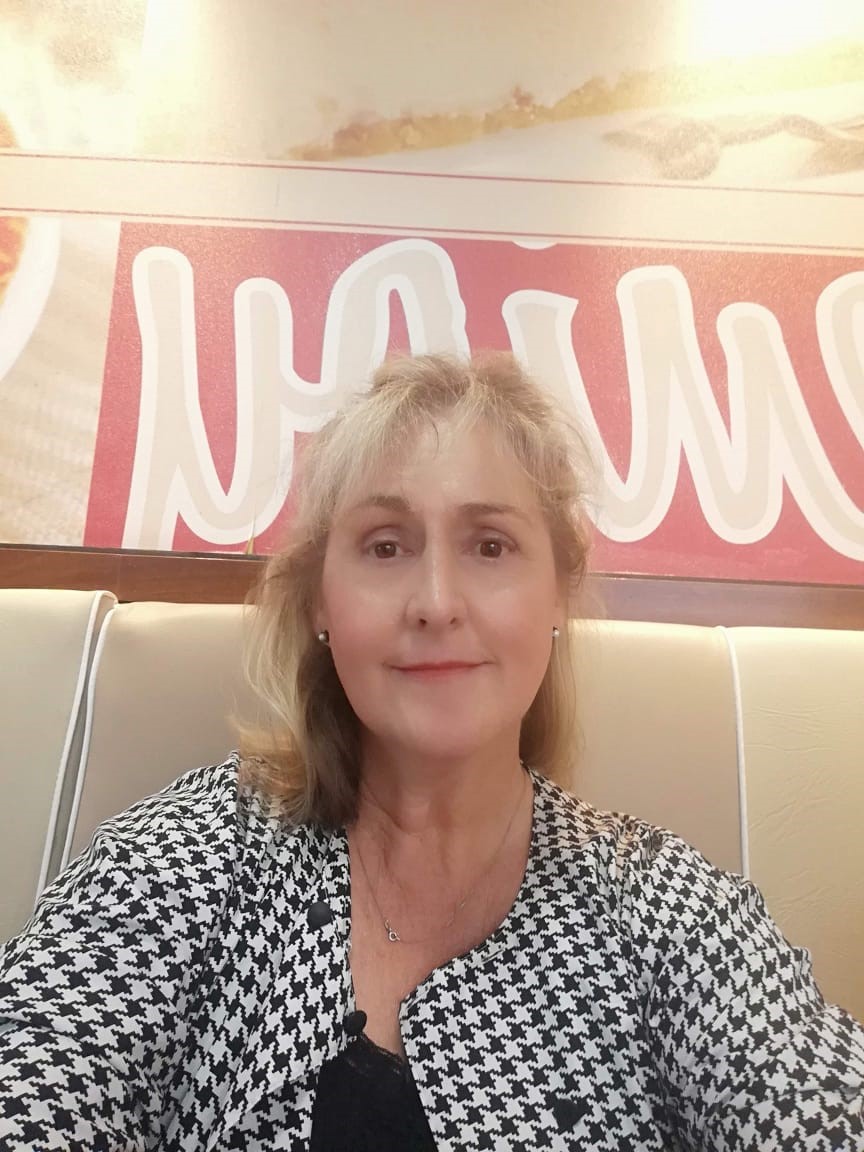 Charissa Ruth-Coetzer - A spiritual and quietly spoken lady whom has recently joined the 4Paws team during November 2020.
Charissa is a lovely lady with a caring personality.

She is enthusiastic and keen to meet and sit for clients. Charissa has a son who also has recently joined 4Paws.
Duval Coetzer - Duval is in his twenties and is a quietly spoken young man, he's Charissa's son (above).

Duval is single and computer boffin. He lives in White River but Can travel to Nelspruit and surrounding areas, he's keen to take on new sits. He also recently joined the 4Paws team in November 2020.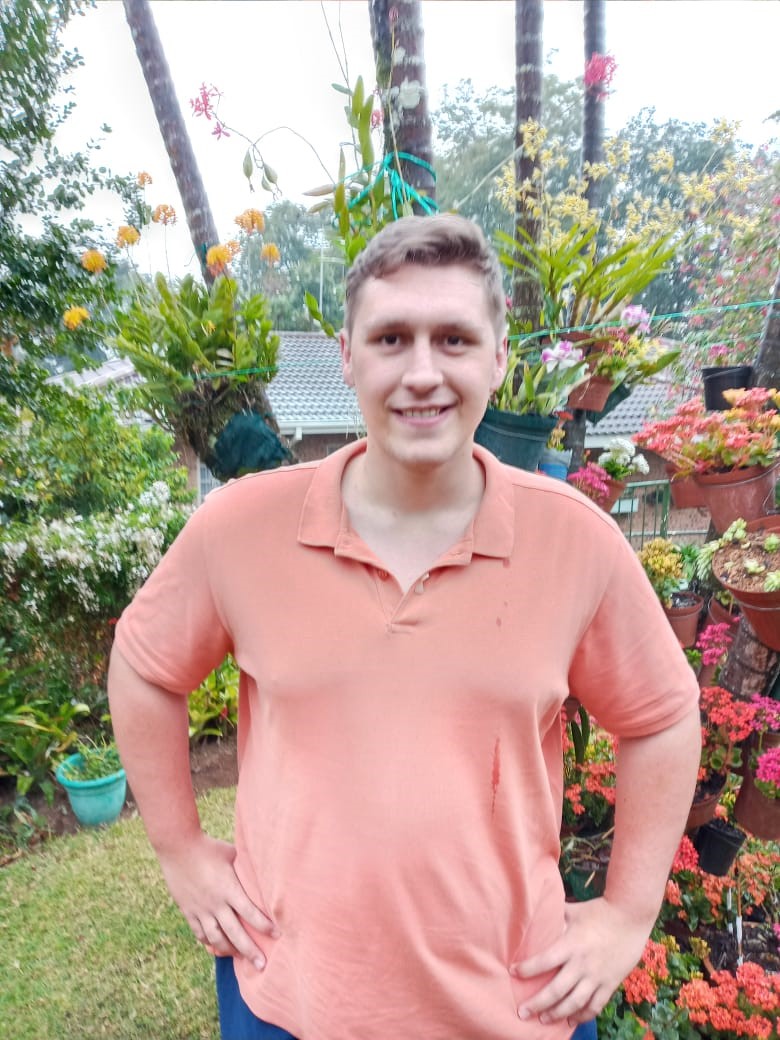 Flint - Flint is unable to perform home and pet sits, he's our Irish Terrier and a big team player here at 4Paws. He's generally enthusiastic, particularly about going for walks.

During a normal office day he prefers to lounge at the feet of either Catherine or Will.